I Don't Have Time to Train!
I have heard a thousand times: "My dog is a really good dog if I just had time to get these X, Y, and Z behaviors fixed…he would be perfect". I empathize, as an entrepreneur, I am always stressed for time. Between writing blogs, training other people's dogs, launching products, keeping up with an online store, and playing in the Oklahoma Chamber Symphony Orchestra; I rarely have time to train my dogs! So how does my insanely full life help you? Introducing: Drop Off Dog Training, right here in Norman, Oklahoma!
Drop Off Dog Training
I knew that other people were experiencing a busy life just like me, so I came up with a new way of doing dog training. I also knew that "dog training" goes faster when a trainer is doing the heavy lifting. So I combined the two ideas into what I called Drop Off Dog Training.
You drop off your dog for 1.5 hours and let me do all the hard work. Then you come back for the last 30 minutes of the session to see what all your dog learned in your absence. We teach the hand and voice commands, and we discuss how you can incorporate them into your life to fix the specific behaviors you want to be changed.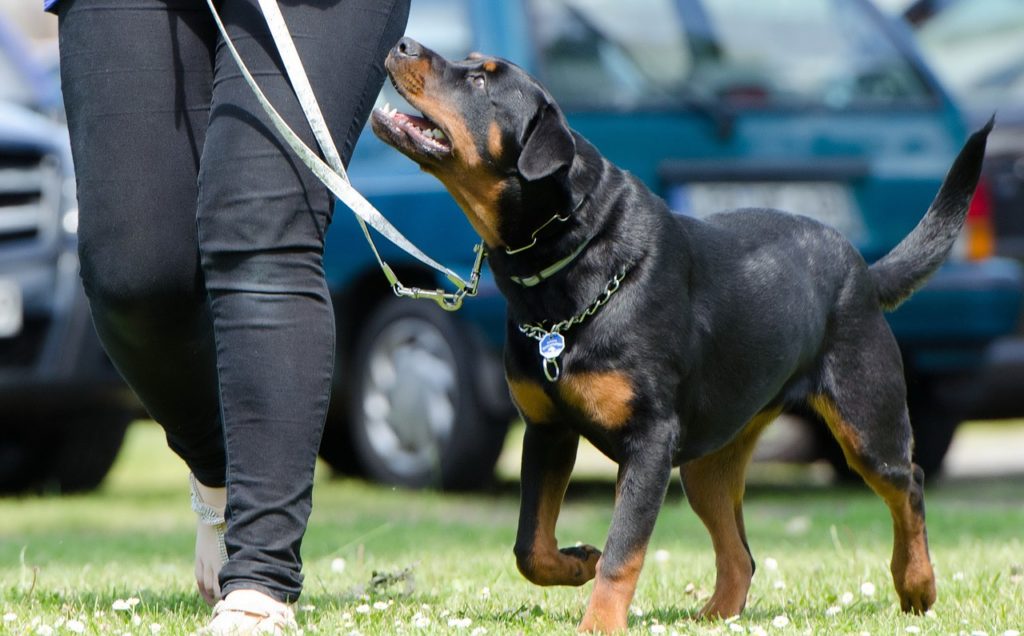 After you complete four weeks of the Drop Off sessions, you come back for follow up sessions where we go over how things have been going. We make tweaks to the training plan to ensure that the results are what you wanted. These appointments are also where any other goals for further education like therapy or service work are usually discussed for what comes next.
During the week and between appointments, there is not a huge demand for daily practice and time as with the traditional model of dog training. Why? Because I already installed the correct behavior in a fraction of the time, it would have taken a layperson to install them. This, in turn, allows the dog to soak up the new behavior quickly and efficiently the first time and without mistakes.
Drop Off Dog Training Gives Awesome Results
At the end of the day, what we all want is for our dogs to be good so they can experience more of life right next to us. Whether that is at the restaurant, out hiking, going to the lake, or even just watching Netflix, good solid dog training allows for that dream to become a reality. Call us today to schedule your Drop Off Training free consult at our studio!