Is Your Dog Never Tired?
We hear you and we've seen it. Many dogs are born to be active, and sometimes more than us!
We know you've tried playing ball or tug for hours on end only to have your dog take a quick nap and be back at it again.
Here are five activities you can try to wear your dog out more. They might be the key to the relaxed dog you're looking for.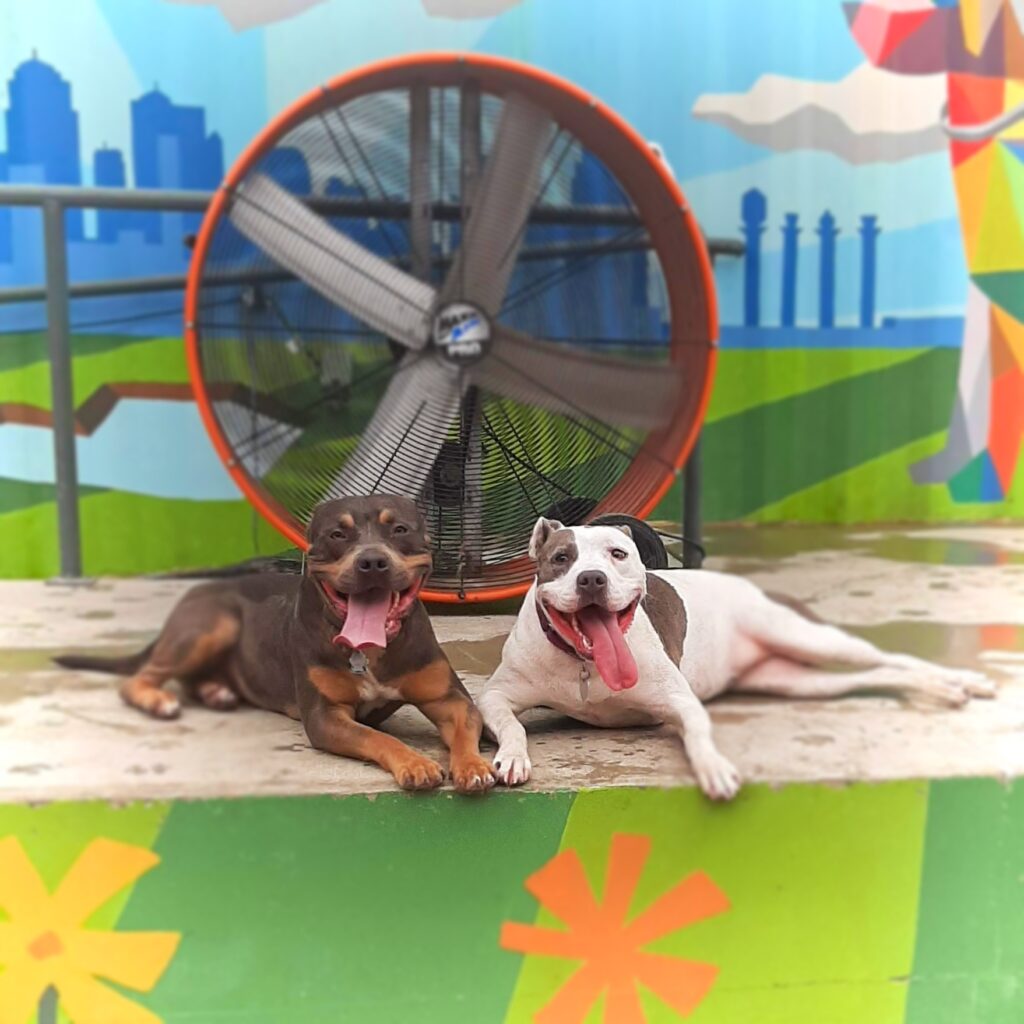 Image: Honey J (left) makes a friend
Social Outing
Got a social butterfly? Get them out of the house to see friends! Some dogs need to party.
Getting them out around their friends or potential new friends (canine or human) could help you have a relaxed dog at the end of your outing.
Going on a walk can be good, but for socialite dogs, it's not as much fun if they don't get to see anybody or no one wants to see them.
Image: Cooper trains at the park
Train
Your dog's brain is a muscle and it needs exercise. The good news? Training sessions can be short and wear your dog out faster and longer than a walk.
Try teaching your dog a new fun trick, work on some commands, or attend a training class.
Dogs who train with us are always tired after sessions and ready to nap!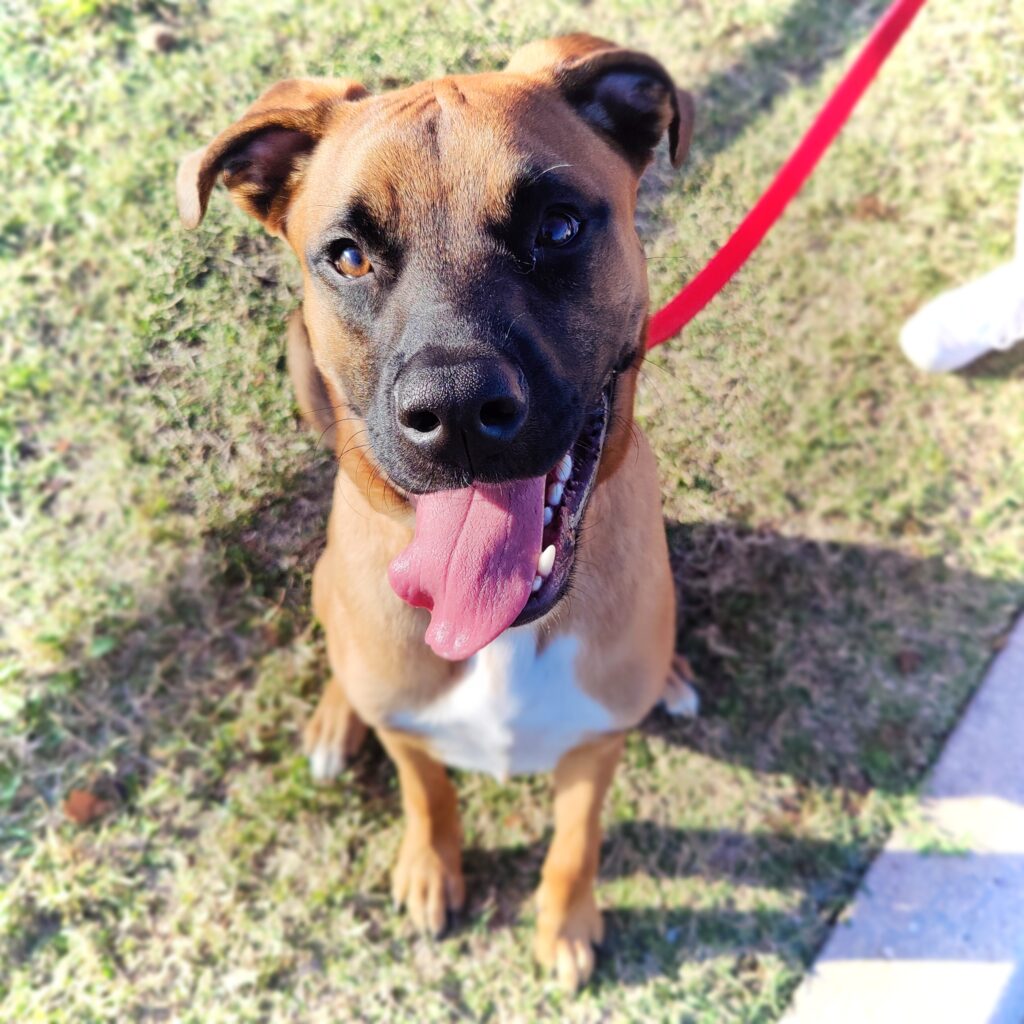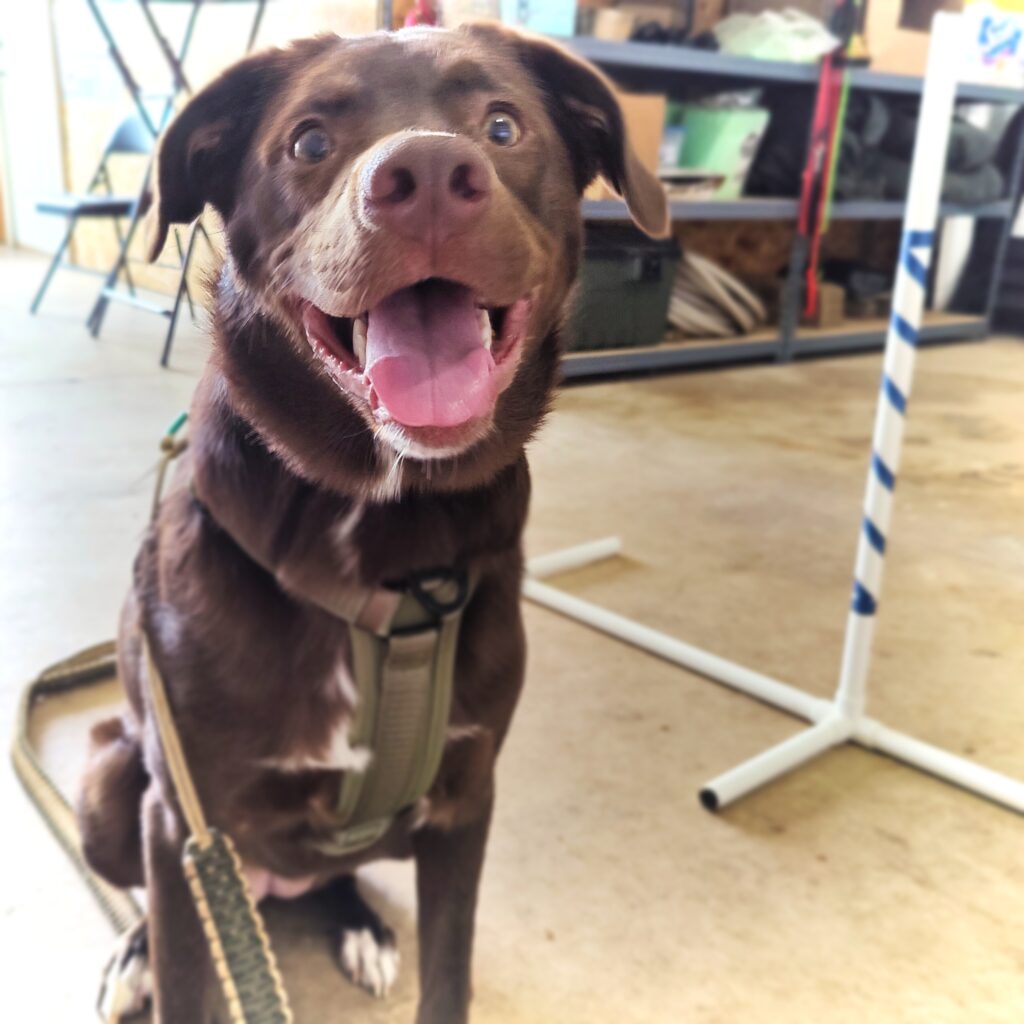 Image: Hershey smiles during agility
Obstacle Course
Have an athlete? Give them an obstacle course and have fun teaching them how to use it.
Hit the town to do some paw-kour, trek through the woods to climb up rocks and over trees, or try out agility equipment in your backyard.
Your little athlete is sure to have fun as you teach them to navigate new terrain.
Image: (left to right) Cleo and Anubis enjoy a sensory walk
Explore a new place together
Is your dog the curious type? Take them on a sensory adventure. Taking your dog to a new place to check out smells, sights, and sounds can be fun and enriching.
Try going for a hike in the woods, to a dog friendly store, out in a park field, or to a barn.
Don't have time for an outing? Try introducing your dog to new dog-safe scents from your spice cabinet, or letting them explore new things like bubble wrap or crumpled up newspaper.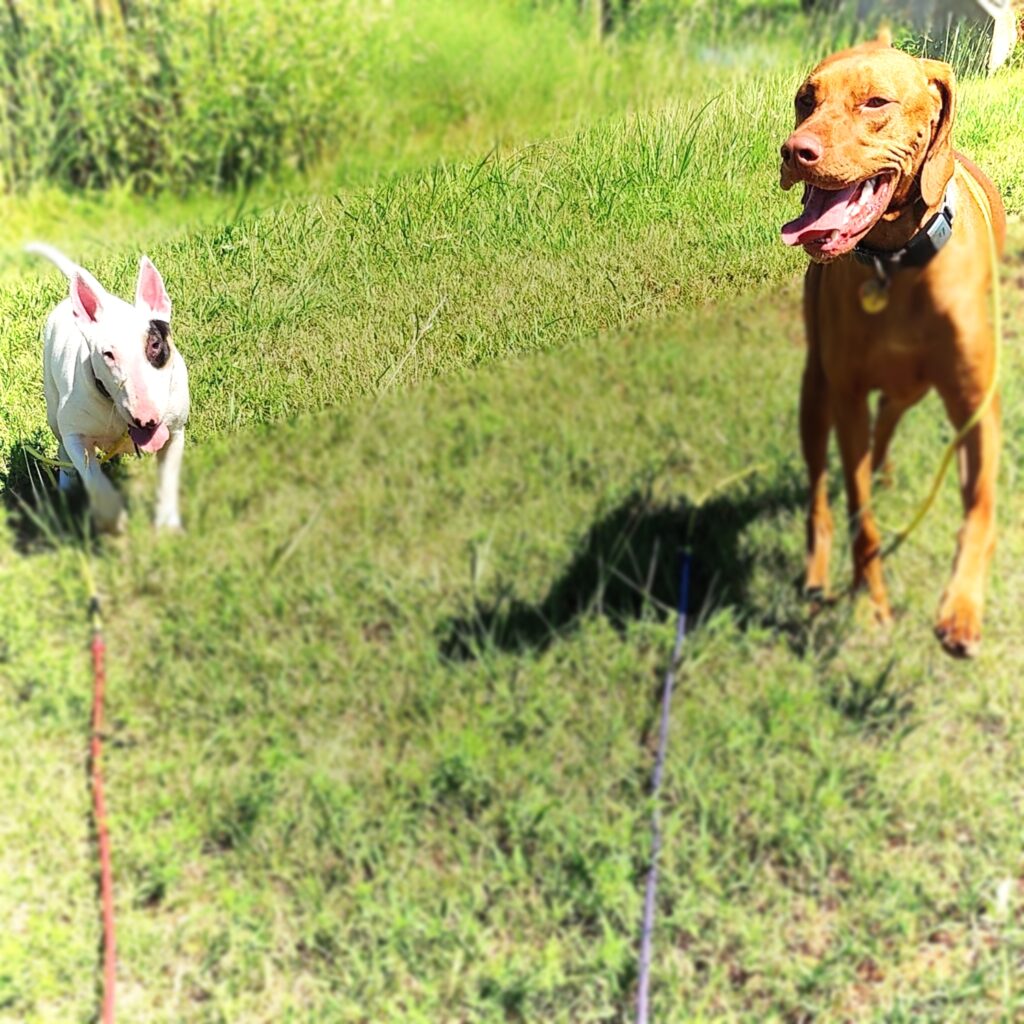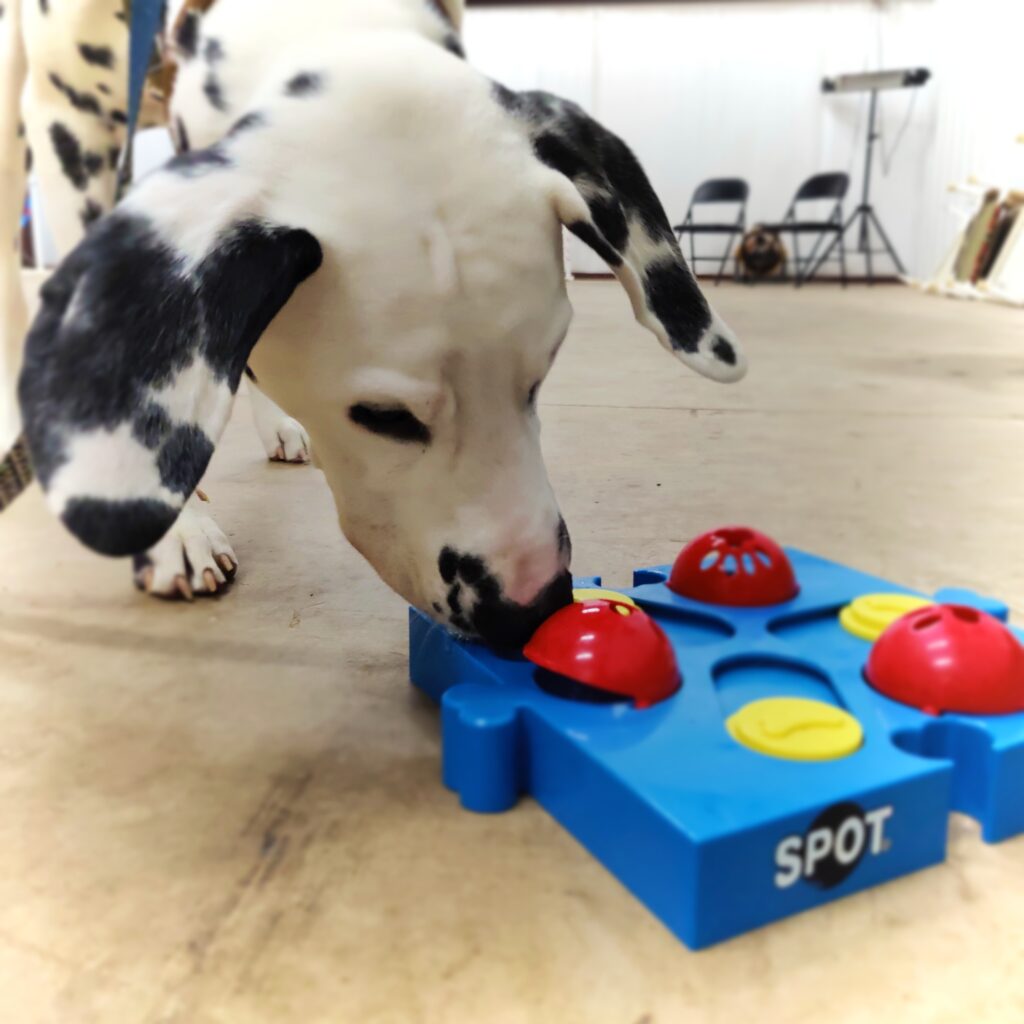 Image: Waffle works out his brain with a new puzzle
Think outside the bowl
Is your dog a foodie? Try giving them food in different ways, like through a snuffle mat or puzzle toy.
Feel like you're running out of puzzle toys or your dog has figured out all their puzzle toys?
Look at some DIY puzzle toys online. You can even use recycling (with supervision) to create new and exciting games for your dog.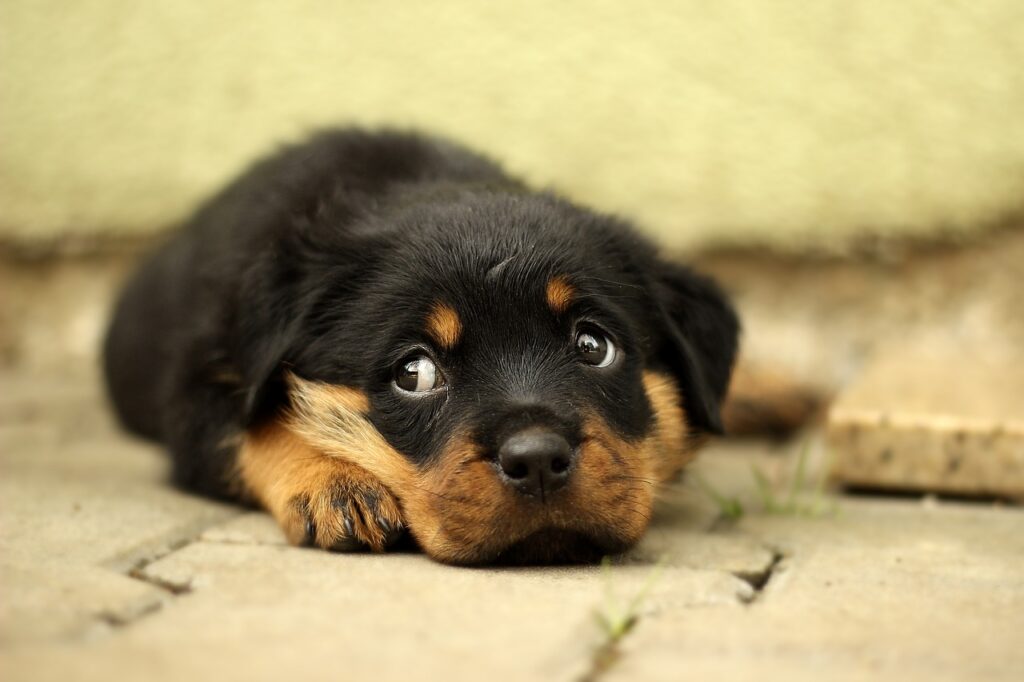 Safety First!

Always remember safety when trying out new activities with your dog and keep your personal dog in mind.

These activities are meant to improve quality of life. If that isn't the case, it's okay to pivot to try something else. We all have different hobbies, including our dogs.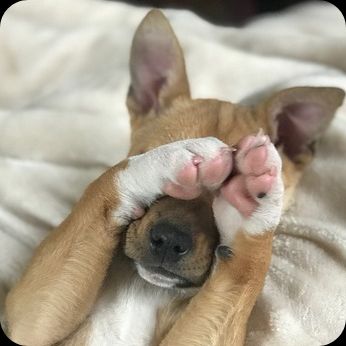 Need Training Help?
Does your hyperactive dog need day to day manners? We can help!
We offer private, drop-off, and group classes to help you stress less and enjoy more time with your dog.
Click below to get a happier coexistence.
Want to get the latest updates, training tips, and more? Sign up for our email list!