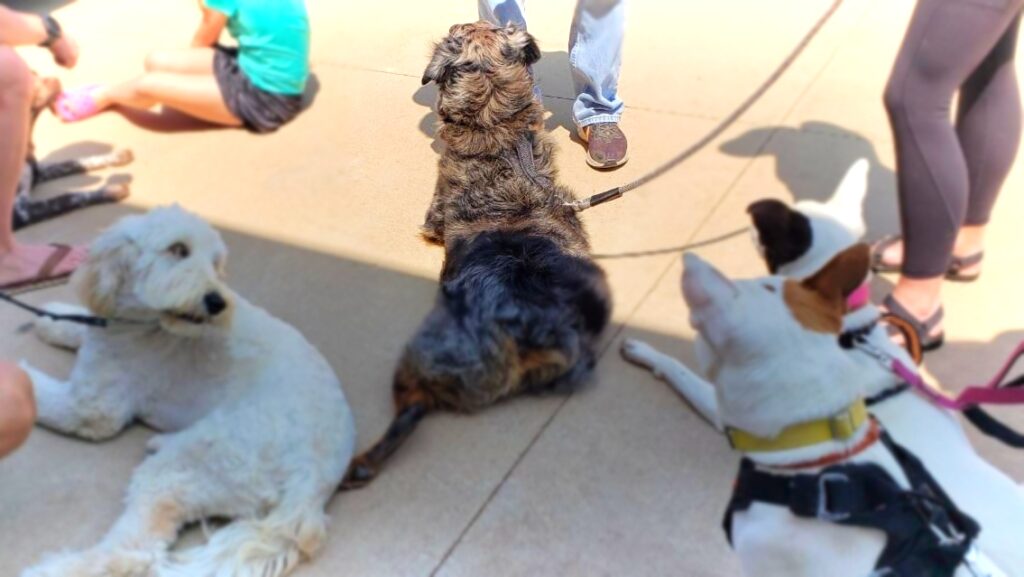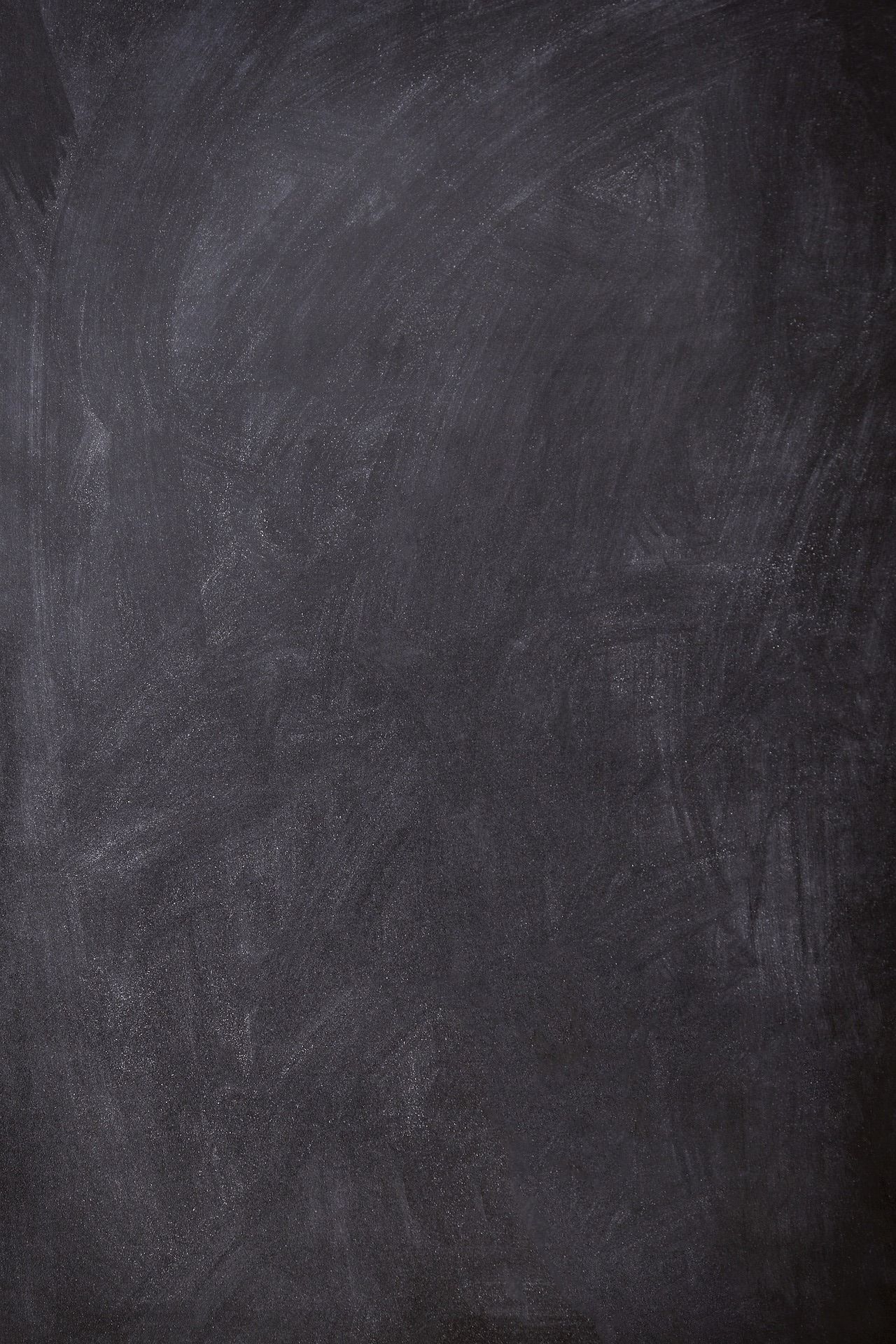 Puppy, 6 weeks: 01/07/23 Sat 10am
Basic Socialization, 5 weeks: 01/07/23 Sat 11:30am
Basic Obedience, 4 weeks: 01/09/23 Mon 6pm
Intermediate Obedience, 4 weeks: 01/05/23 Thurs 6pm
Which class is right for you?
Puppy:
In puppy class we focus on teaching basic skills like sit, down, loose leash walking, and no jumping. Our puppy class instructors are qualified AKC S.T.A.R. puppy evaluators and can get your puppy set up for success in your home with basic manners.
Age: Puppies 12 weeks to 6 months
Basic Socialization:
Basic Socialization class is made for our current students who are looking to practice their obedience skills around other dogs and people in a controlled setting. It can be hard to socialize your dog in the right way. Our instructors help with that.
Age: Current clients, 12 weeks and up
Basic Obedience:
Basic Obedience class is made for beginner dogs who have never been in a group class before and are just starting their training journey. In Basic Obedience, we teach the first stages of sit, down, here, heel, stay, place, leave it, and drop it. These skills lay the foundation for obedience in the home and later in public.
Age: 12 weeks and up
Intermediate Obedience:
Intermediate Obedience class is our second stage in our obedience series and looks at getting your dog ready for doing commands with more distance, distraction, and duration. New skills taught in this class are finish command, heelwork for crowds or competition, front, rear-end awareness, and distance commands.
Prerequisites: Basic Obedience or Puppy or trainer discretion
Want to sign up for our classes? Message us to get started!

All dogs must be current on their vaccines from their veterinarian to join our group classes.
Want to be the first to know about our events, classes, and get free training tips? Join our email list: